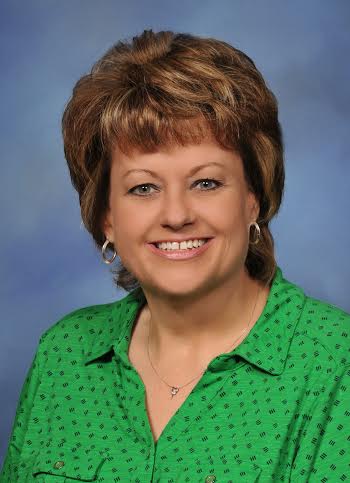 A native of Lemmon, SD, Jannelle's zest for life and neighborly advice set her apart as a small business owner and entrepreneur.
With over 30+ years of experience in property management and a degree in Business/Hospitality from Black Hills State University, Jannelle combines a passion for helping people with her good natured personality.
Having opened several restaurants in a variety of settings, combined with property management for multiple owners, Jannelle understands the level of commitment required to meet the ever-changing demands and needs of customers in today's ultra-competitive business climate.
Additionally, this experience and passion for the small business industry is well-served by her recent experiences and skills mastered in launching three successful businesses.
As a recognized leader in property management in the Sioux Empire area, Jannelle brings passion, results and vision to all of her endeavors and prides herself on delivering consistently exceptional service, affordability and accountability to all of her endeavors.
Jannelle thrives in working with a diverse clientele and understands the importance of real-time response to her customers is essential to daily operations and overall satisfaction.
She understands the necessity of maximizing sales opportunities, controlling expenses and providing solutions-based options for all of her clients.
Life's experiences have prepared Jannelle to become a "jack of all trades" in helping people find the resources and businesses they need.
Jannelle is a dynamic entrepreneur who built three thriving companies by adopting a proactive, consumer-centric business model which positioned independent client entities to maximize their investment capital and overall profitability.